News

New 2019 ABSOLUTE ARM already in Ukraine!
14 February 2019
Сoordinate measuring device ABSOLUTE ARM (Absolute Arm 7-axis 8325 from 2019 model range) is now available for demonstration and review in our scientific training and exhibition center of modern measuring systems "Synergy", created by KODA ON the basis of NTU "KhPI".
The device is equipped with a modern laser scanner with incredible accuracy, performance and speed characteristics. Design of the Absolute Arm 7-axis 832 has undergone many changes, bringing the ergonomics, durability and accuracy of the device to a new level, and to achieve maximum operator convenience radically redesigned mount handle, laser scanner, probes, changed the mechanism of weight compensation and inertia of the device. Portable color display and additional controls provide full control of the device without the need to look at the workstation's monitor.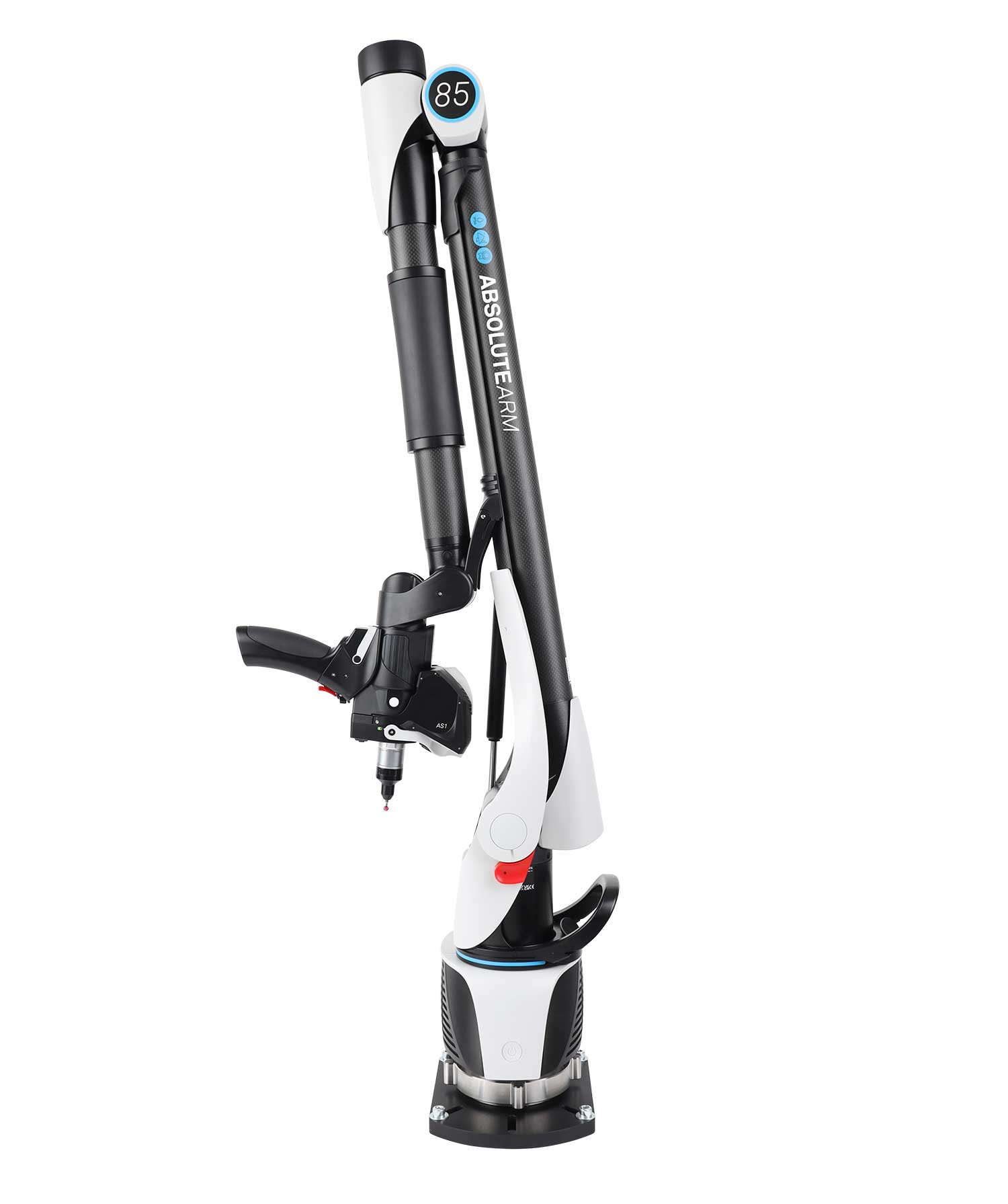 We invite you to meet latest technology in Metrology and dimensional control in production at our training and exhibition center "Synergy" (Kharkov, Kirpicheva street, 22).