News

KODA specialists attended VEGA Trend Event 2019
6 December 2019
KODA specialists attended an important event VEGA Trend Event 2019, which was organized by VEGA Grieshaber KG as part of presentation of the new product line of 2020 models:
VEGAPULS radar level transmitters are a series of simple and inexpensive level transmitters to replace their ultrasonic counterparts;
VEGABAR pressure transducers - with ceramic or metal membranes, a large range of connections and bright indicators;
VEGAPOINT level detectors ARE brand new capacitive level detectors with a very compact sensing element;
VEGAMET secondary devices are sealed signal shaping devices with large displays and color status indication.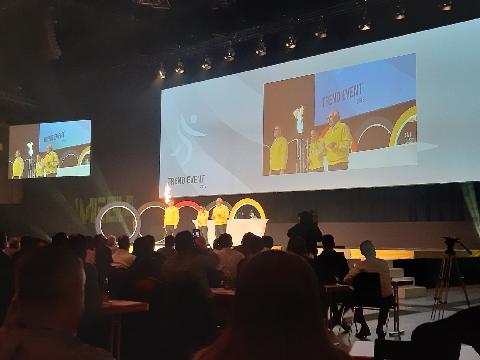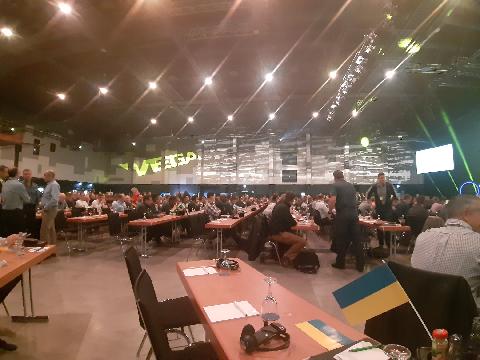 The new full VEGA catalog is already available on our website.
Expect more information soon.