News

KODA took part in the Elevator 2020 forum
5 February 2021
On January 24, 2020, ProAgro Group and the Ukrainian Grain Association held the second Elevator 2020 Forum in Kyiv, in which KODA took part.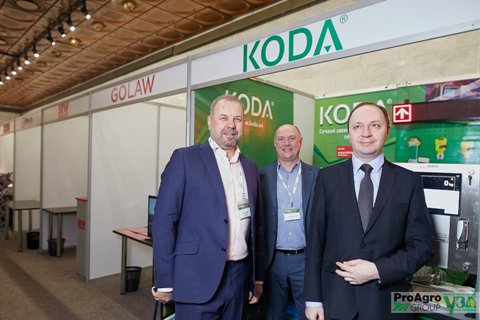 We presented the following solutions to modedrn problems of the elevator industry:
modern digital scales and weighing components
the newest Bilanciai DD2050 weighing terminal for automatic automobile scales
new economic models of VEGA level meters for various bulk substances and liquids
Our specialists also held a seminar "Modern digital systems of responsible weighing", where they told how the technologies offered by KODA can increase the efficiency of the elevator.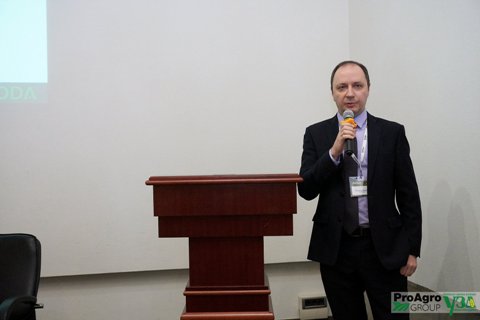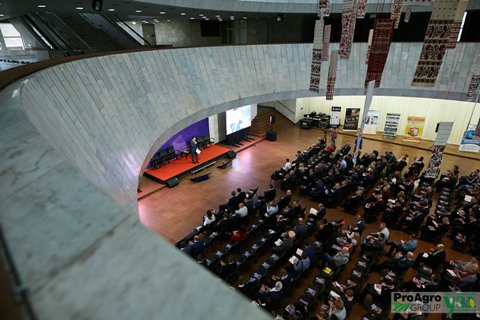 Thank you to all the guests of the forum for their attention!