News

VEGA online live demo: pharma processes without risks and side effects
1 October 2021
Keeping cleanrooms clean is a lot of work.
It would be easier if employees had to enter the cleanroom less often – while still being able to keep an eye on what's going on inside.
This is just one of the many challenges that VEGA measurement technology offers solutions for, as will be shown in the live demo "Pharma."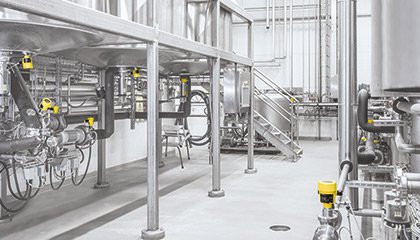 Sign up to participate: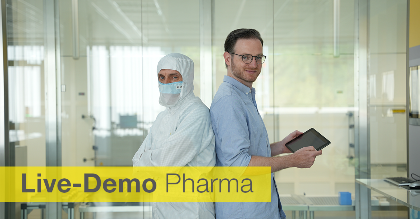 We wish you many new ideas and interesting experiences!